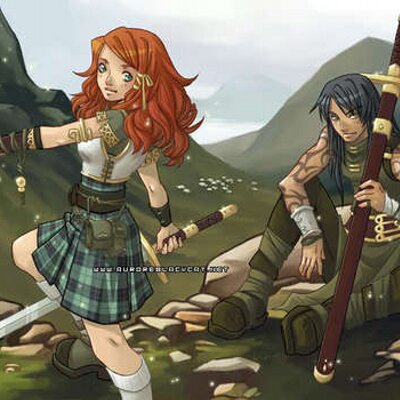 Today we see lots of folk taking the markets to heart with a certain disingenuous twitter personality " Scotslass " whilst I have no real opinion, although  Scotslass has been around for sometime and whilst I've never been privy first hand to any of her calls I have witnessed all that is vile about social media.
The sticks and stones approach is one thing but blatant lying in order to try and force your own position is diabolical. I welcome any comments positive or negative and often have no emotional engagement with companies or the personnel I invest in, however this case really is a shocker.
To short a company whilst presenting misinformation or worse lies, is a case for legal intervention (some would argue), I personally won't be escalating any complaint as i'm all for free speech, but to prey on the vulnerable really is a step on the rung down from fake fortune tellers.
Regardless of the said companies price action over the coming weeks (I think it'll go well) I have to say making up claims like there would be no oil or the well was not pumping is dire, clearly the words commercial and oil seem to have alluded the bright eye'd opportunist.
Whilst I have warned that investors should ignore such diatribe, i do feel for punters caught up in the bulletin board style " shit stirring " Scotslass, you have lost a lot of respect from lots of your old friends here, as they like me have seen your behavior as typically vindictive of a vile LIAR.
Rumors are circulating that a group of merciless investors are using a boiler room setup in order, through entrapment " to force a direction in the markets " – If money and desperation drive people to such lengths then you have to feel sorry for them. Don't get embroiled in this jibba jabba it's an emotion that is toxic and will distract you.
Keep your pecker up
Doc